What is excavator arms
Excavator arms are one of the key components of an excavator, which is the part that connects the machine's body to the bucket or other attachment. The arm is made up of a series of connected sections that are powered by hydraulic cylinders, allowing it to extend and retract to various lengths and angles.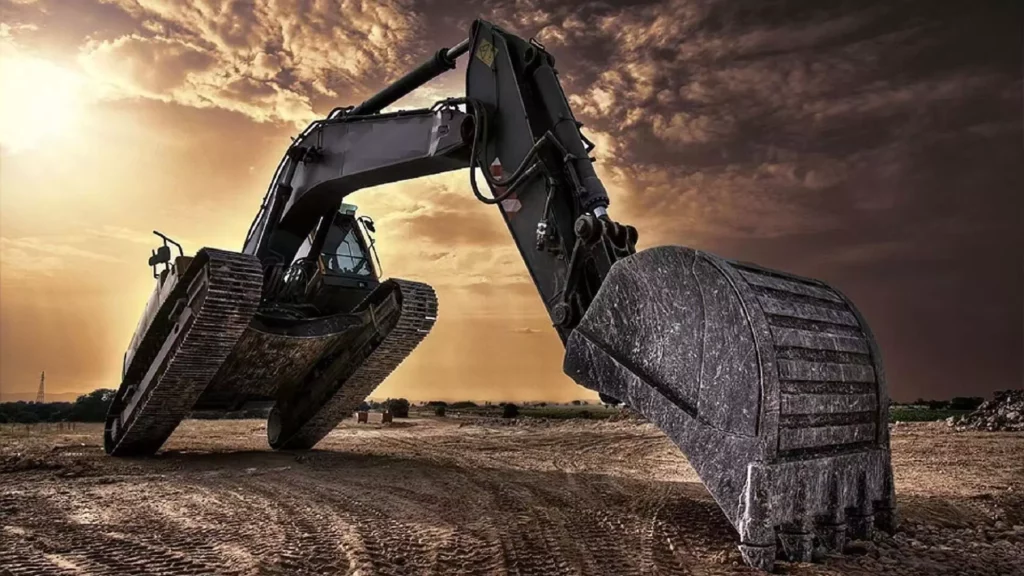 The length of an excavator arm can vary depending on the size and type of the excavator. Longer arms provide a greater reach, which can be useful for digging deeper or farther away from the machine. However, longer arms can also make the machine less stable and more difficult to control, so the optimal arm length will depend on the specific application.
Excavator arms are typically made of high-strength steel, and are designed to withstand the stresses of heavy use and the weight of the load being lifted. The arm is connected to the machine's cab and hydraulic system, which allows the operator to control its movement using joysticks or other controls.
Maintenance of excavator arms is important for ensuring their safe and efficient operation. This includes regular inspection for wear and damage, as well as proper lubrication and adjustment of the hydraulic system. If the arm is damaged or worn, it should be repaired or replaced by a qualified technician.
Excavator Arm Cylinder for arm
The excavator arm cylinder is one of the hydraulic cylinders that power the excavator arm. It is responsible for extending and retracting the arm by pushing or pulling a piston within a cylindrical housing. The cylinder consists of a cylinder barrel, piston rod, and end caps, which are all sealed to prevent hydraulic fluid leakage.
The excavator arm cylinder is usually mounted on the underside of the excavator arm and is connected to the hydraulic system of the machine. When the operator activates the hydraulic controls, the system pressurizes the cylinder, causing the piston to move in either direction, which in turn moves the arm.
The arm cylinder is subjected to a lot of stress and wear over time, which can cause it to leak, become damaged, or fail. Regular inspection and maintenance are necessary to ensure that the cylinder is functioning properly and to prevent more serious problems from occurring.
If the excavator arm cylinder is damaged or worn, it may need to be repaired or replaced. This is typically done by a qualified technician who will disassemble the cylinder, inspect the components for damage or wear, replace any damaged or worn parts, and reassemble the cylinder. It's important to use genuine replacement parts to ensure that the excavator operates safely and efficiently.