On excavators, backhoes, loaders, and other heavy machinery, China hydraulic bucket cylinder assembly delivers the force to trench, scoop, rake, or grapple materials. This hydraulic workhorse enables precise control whether gently manipulating objects or forcibly tearing into tough earth and stone. For OEM equipment manufacturers, China's expertise crafting rugged, responsive bucket cylinders reduces costs while delivering reliable performance.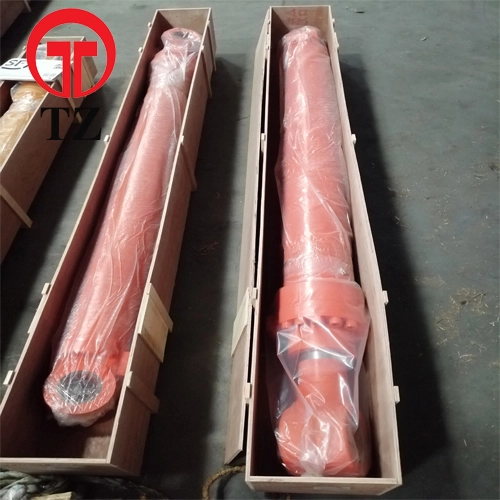 Bucket Cylinder Operating Conditions
Loads and stresses include:
Huge impact and inertia forces during hard digging
Constant vibration transmitting through the boom
Abrasion from rocks, dirt and debris
Wide temperature swings in outdoor conditions
Stresses focused on rod and barrel end
Continual motion cycles during operation
Life expectancy hinges on durability.
Optimized Design Features
Leading China cylinder brands offer:
Hard chrome plated or induction hardened rods
Internal lubrication ports and wipers
Reinforced barrel construction
Rod and gland protections from impacts
Heavy duty attachment points
Precision machining for tight tolerances
Testing and simulation prior to production
Better engineering ensures rugged reliability.
Partnering with Leading Chinese Brands
For OEMs worldwide, China's hydraulic industry skillfully balances high performance and competitive value. Rigorous quality control and integrated supply chains enable collaborative relationships and responsive lead times. Backed by expertise honed on China's massive equipment markets, leading brands deliver cylinders ready to bear the toughest digging duties. Partnering with the right manufacturer translates to a lifetime of trouble-free trenching, scooping, and grading for equipment owners.